Our Propel wetsuit series is
the fastest, most buoyant
and most flexible in the world.
Our wetsuits are made with Yamamoto Japanese Neoprene,
the highest quality Neoprene on the market.
The features and construction of 2XU wetsuits have been
perfected over a period of 14 years, with relentless innovation
and continuous testing – both in laboratories and with 2XU's elite athletes.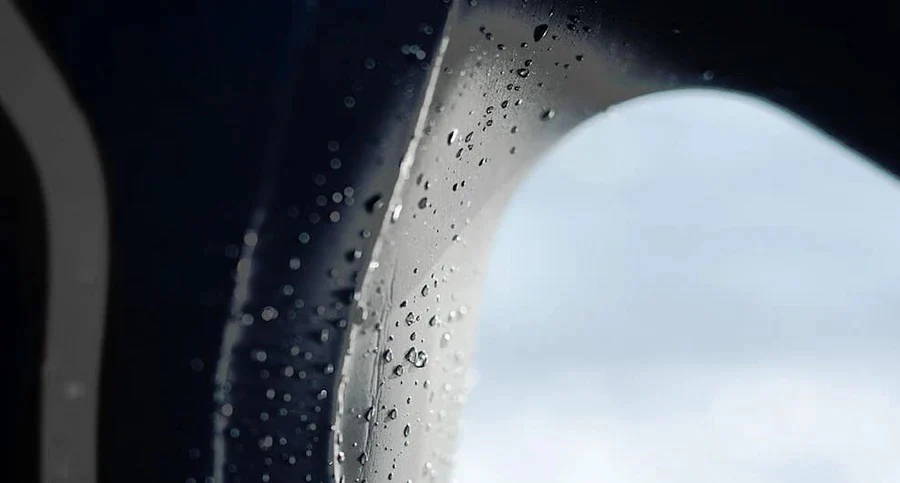 39 CELL NEOPRENE
CELL NEOPRENE
THE WORLD´S MOST BUOYANT
AND FLEXIBLE NEOPRENE
SCS (SUPER COMPOSITE SKIN) COATING
LESS DRAG AND IMPROVED SWIMMING SPEED VS STANDARD NEOPRENE
(Selected Products - refer to comparison chart)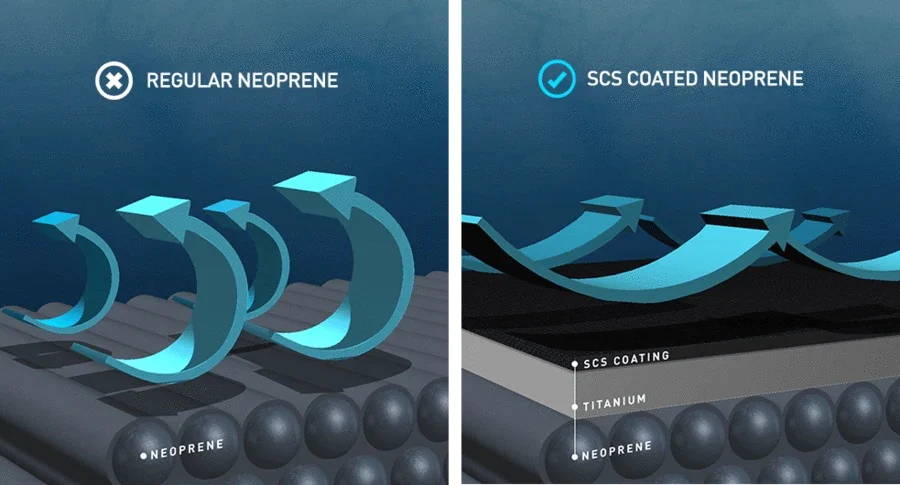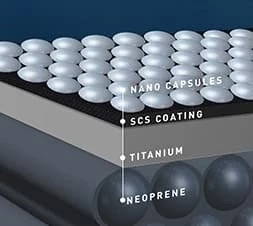 NANO SCS (SUPER COMPOSITE SKIN) COATING
ADDITIONAL BUOYANCY AND LESS DRAG
(Selected Products - refer to comparison chart)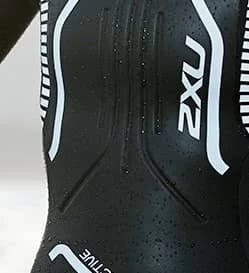 ROLLBAR
IMPROVES BODY POSITION IN THE WATER & GIVES GREATER DPS
(DistANCE PER STROKE)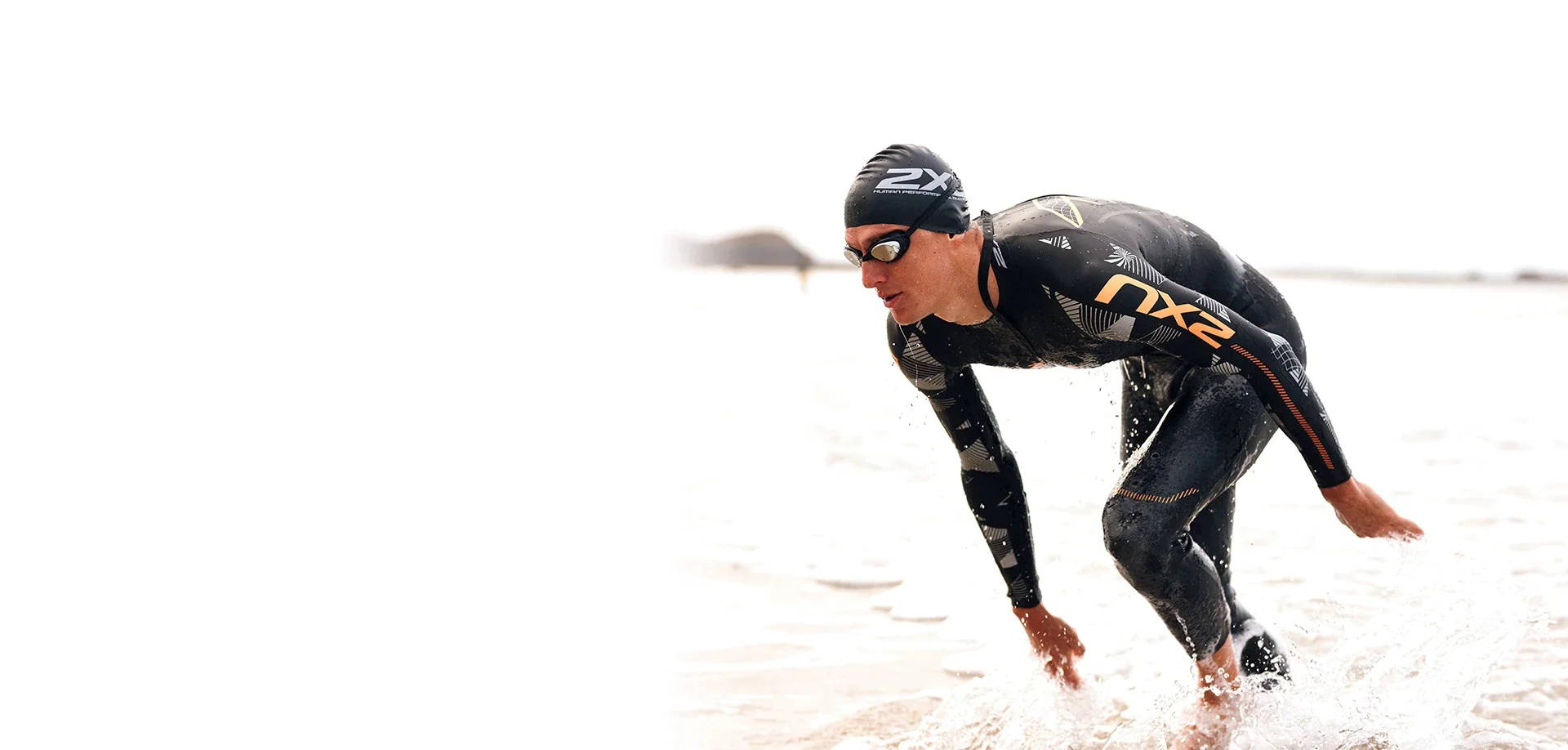 PR
PROPEL PRO
Delivering superior speed and flexibility, the Propel Pro Wetsuit is the ultimate wetsuit for PROPEL PRO WETSUIT the elite performer. Utilising 45 cell, the world's most flexible neoprene, and incorporating panels that feature unparalleled buoyancy, the perfect equilibrium between movement and elevation has been crafted. Nano SCS coating delivers an extra 4% buoyancy and greater hydrodynamics, increasing speed and form in the water. Rollbar, floating zip and propulsion panelling deliver the ultimate in wetsuit performance, improving form and power in the water. Feedback from IRONMAN world champions, along with our in-house development team, has been employed to delivered a new era of wetsuit innovation from 2XU.
P:1 PROPEL
An all-round wetsuit that delivers many of the key technical benefits of the elite tier of the 2XU range. The inclusion of the rollbar, floating zip, SCS coating and 39 cell buoyancy panelling make the P:1 Propel a top-value wetsuit that will deliver the power needed to surpass the competition.
P:2 PROPEL
Winner of the 2018 Triathlete Magazine Buyer's Guide 'Best In Class' wetsuit, the P:2 Propel Wetsuit is the most buoyant wetsuit from 2XU. Together with super-stretch arms and underarms, an extremely comfortable neck, rollbar and floating zip, this wetsuit has been designed to increase hydrodynamics and comfort in the water.
Your heading text goes here